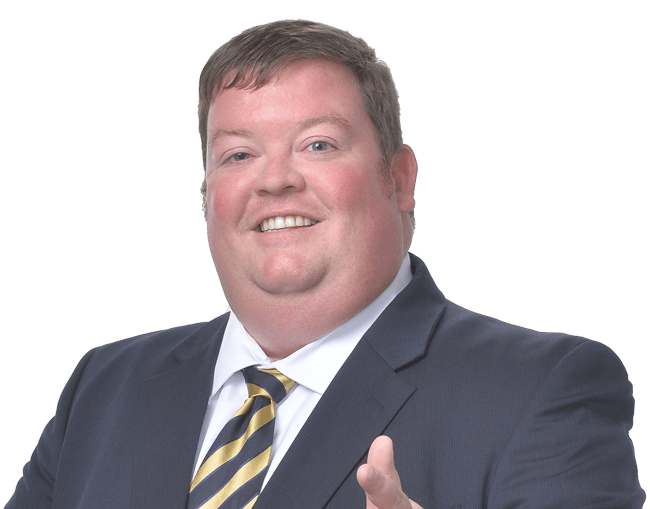 Kyle Campbell is an eDiscovery and Litigation Support professional with nearly 20 years of experience in nearly all facets of the field – working in-house with law firms, with eDiscovery service providers, eDiscovery software development, and strategic business consulting with a particular focus on law firms' eDiscovery and litigation support services operations. He brings this breadth of experience to Krieg DeVault by way of Krieg's relationship with LOGICFORCE, with whom the firm has aligned itself to form a partnership to provide world class eDiscovery support, education, and business process evaluation.
Representative Experience
Involved with all phases of the Electronic Discovery Reference Model framework as it pertains to Krieg DeVault's representation of its clients in eDiscovery-related matters.
Provides consultation to Krieg attorneys and their clients to utilize a best practices approach to legal holds, electronically stored information (ESI) preservation, identification, and collection in response to legal matters.
Gives guidance to legal teams to identify cost-efficient approaches to ESI processing, review and production.
Assists with drafting and refining ESI search strategies used to identify the most relevant and important documents for various matters.
Works with the Litigation Technology Committee to establish procedures, documentation, and cost recovery efforts for the firm's eDiscovery services.
Provides technical support and training to legal staff for all eDiscovery and Litigation Support technology platforms.
Facilitates processing of all in-bound client and outside counsel ESI related to matters.
Coordinates internal eDiscovery processes and efforts in conjunction with the firm's General Counsel to provide cost-conscious solutions to the firm's legal matters.
Provides technical assistance and preparation support to legal teams engaged in hearings or depositions related to their trials, mediations, arbitrations, and depositions.
Professional Associations
Association of Certified eDiscovery Specialists (ACEDS)
Certifications
Certified eDiscovery Specialist (CEDS)
Relativity Certified Administrator
iCONECT Xera Project Manager
iCONECT Xera Certified Administrator
Viewpoint Certified Review Administrator
Education
B.A. in Political Science, Indiana University, Bloomington, Indiana