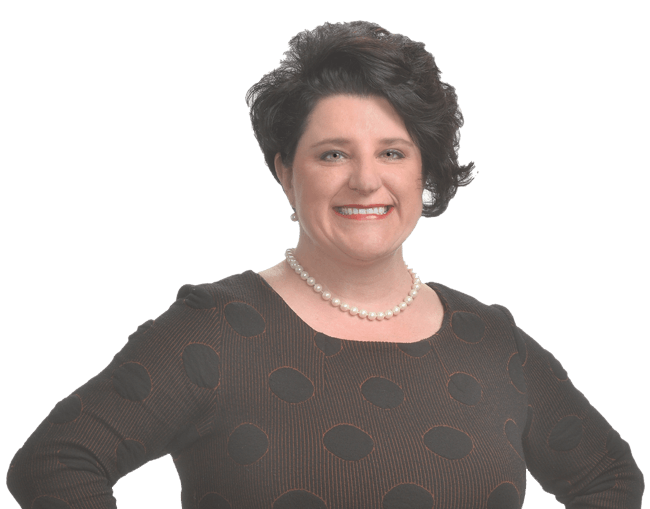 Jennifer Ping serves as Executive Director of Governmental Affairs in the firm's Governmental Affairs and Public Advocacy Practice Group. She brings more than twenty years of experience in government relations to the firm and focuses her practice on federal, state and local legislative and executive branch lobbying and procurement consulting, political consulting, government regulatory consulting, and grassroots and grasstops consulting.
Throughout her career, Ms. Ping has been active in helping to shape Indiana's governmental landscape. She was the first female elected as chairwoman of the Marion County Republican Party and served as campaign chair and finance chair for the Sue Ellspermann for Lieutenant Governor. For 10 years she served as vice chair for the Marion County Republican Central Committee and vice chair of the 7th Indiana Congressional District for the Indiana State Republican Party. Ms. Ping also was the Chairwoman for Women for Pence Coalition for Indiana Governor Mike Pence.
Prior to joining Krieg DeVault, Ping served as principal of Bose Public Affairs Group, and Tabbert Hahn Ping Global Strategies where she assisted clients in several capacities, including lobbying and legislative monitoring, issue management, administrative and regulatory affairs, government procurement contracts and other client advocacy matters.
Professional Associations
USO Indiana, Board of Directors (2021-present)
Girl Scouts of Central Indiana, Board of Directors (2016-present)
United Way of Central Indiana Women United, Board of Directors (2021-present)
Marion County Election Board, Vice Chair (2020-present)
State Auditor Tera Klutz of Indiana Campaign, Treasurer (2017-2019)
Marion County Republican Central Committee, Vice Chair (2007-2015) (2016-2017)
Marion County Republican Central Committee, Chairwoman (2015-2016)
Indiana Republican State Committee, 7th District Vice Chair (2007-2017)
Indiana First Lady's Luncheon, Co-Chair (2014-2016)
Government Affairs Society of Indiana, Member (2008-present)
Richard G. Lugar Excellence in Public Service Series, Advisory Board Member (2009-2018)
National Association of Women Business Owners, Co-Chair Government Affairs Committee (2011-present)
National Association of Women Business Owners, Federal Public Policy Committee (2013-2021)
Purdue University, College of Liberal Arts, Alumni Board Member (2013-2020)
Community Health Foundation, Board of Directors (2015-2020)
Sue Ellspermann for Lt. Governor, Campaign and Finance Chair (2013-2016)
Central Indiana Cancer Support Community, Trustee and Secretary (2011-2014)
Mike Pence for Governor, Women for Pence, Chair (2011-2015)
Indianapolis Black Chamber of Commerce, Advisory Board Member (2009-2013)
Keys to Work, Advisory Board Member (2008-2013)
Marion County Alcohol Board, President (2008-2011)
Candidate for Marion County Auditor (2006)
Awards & Recognitions
National Association of Women Business Owners (NAWBO) Choice Awards (2021)
Phi Alpha Theta Honorary History Society
Richard G. Lugar Excellence in Public Service Series (2006)
Sagamore of Wabash recipient from Governor Mike Pence (2016)
Indianapolis Business Journal Women of Influence (2016)
Professional Women in Advocacy Finalist for Excellence in Advocacy Award (2015)
National Association of Women Business Owners, Member of the Year (2012)
Purdue University Emerging Voices, Award Recipient (2011)
Junior Achievement Indy's Best and Brightness for Government, Honoree (2009-2010)
iWoman Visionary Award Nominee for Management of Indiana Schools SMART Partnership (2003)
Education
Purdue University, West Lafayette, Indiana
Insights

November 11, 2021